Wall Street Investors See Budding Opportunity in U.S. Cannabis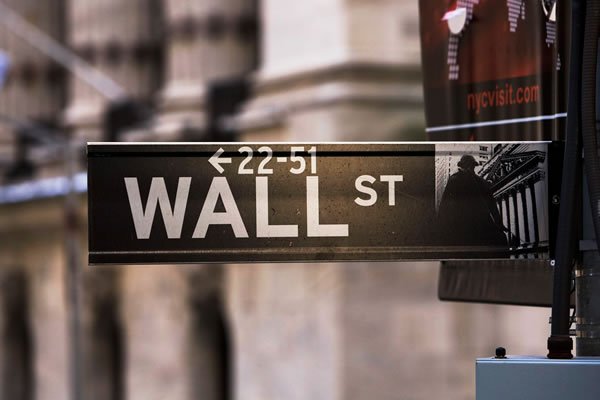 By: Reuters
Wall Street investors are deciding it's time to just say yes to marijuana as legalization of cannabis in more U.S. states has them smelling money-making opportunities.
Hundreds of East Coast investors, dressed in business suits and ties, gathered in New York on Wednesday to learn more about the cannabis industry, a business rooted in tie-dye hippie days and currently centered on the West Coast.
The investment information conference organized by cannabis analysts Viridian Capital Advisors focused on pot markets and took place just days after New York opened its first medical marijuana dispensaries. With the opening, the state joins 22 others in giving cancer and other seriously ill patients access to cannabis to ease their symptoms.
IBISWorld, a market research firm, projects sales of marijuana for medical use to increase to $13.4 billion in 2020 from $3.6 billion in 2015. That has caught Wall Street's interest.
"This industry, which has a DNA and a culture of Deadheads and pot heads, is actually undergoing an industrial revolution and it's not just state legalization," said Viridian Chief Executive Scott Greiper. "It's the type of people who are coming into the industry."
Many of those people are leaving Fortune 500 companies, including former Condé Nast Publications Group President Mitchell Fox who had no background in the cannabis business.
The newcomers are important to the industry's growth not only because they bring cash. They also offer big-company operating and governance experience, which can be especially useful in emerging markets like marijuana, Greiper said.
Investor interest in cannabis has grown since 2012 when Colorado and Washington legalized the recreational use of marijuana. They are now joined by Alaska, Oregon and the District of Columbia.
Business owners who presented at the New York conference included those in security, real estate and biotechnology.
In general prospective investors wanted to keep a low profile. Greiper said they fell into three main groups: the investment offices of wealthy families, funds dedicated to cannabis and high-net-worth individual investors.
Troy Dayton, chief executive officer of ArcView Group, which links investors to cannabis businesses, agreed more people with Wall Street backgrounds are looking to invest in cannabis. They generally have more money to invest than early backers of the industry.
New York's legalization of medical marijuana is expected to build interest even though it has limited profit potential, he said.
"It certainly legitimizes cannabis in the financial capital of the world and that will get investors interested in the market most of all," Dayton said.
The number of publicly traded cannabis stocks is growing, and an increasing number of the companies are becoming profitable, a trend Dayton said is likely to continue.
Still, as long as cannabis is illegal at the federal level, the industry will mostly attract advocates of the decriminalization of marijuana, rather than those strictly seeking financial gain.
"We're still a movement, and not solely an industry," he said.
(Reporting by Laila Kearney; Editing by Cynthia Osterman)