Cannabis Benchmarks® Announces Ground Breaking Integration of Wholesale Cannabis Price Data into GlobalView's Award-Winning Commodity Market Data Platform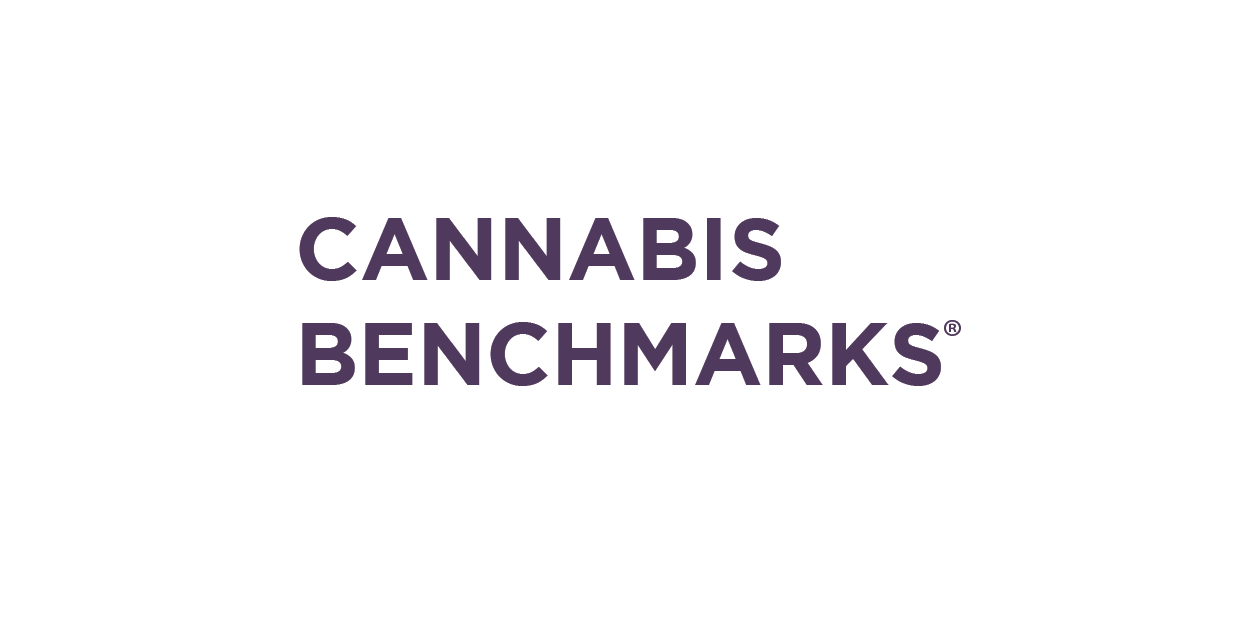 STAMFORD, CT –March 2, 2016 – Cannabis Benchmarks®, a division of New Leaf Data Services, LLC, announced today the launch of its Professional Service in partnership with GlobalView.
"For the first time ever investors, traders, analysts and other industry participants can conduct detailed monitoring and analysis of cannabis price data in the broader context of agricultural commodity market data, macroeconomic data, weather data, regional electricity prices, and more using a highly flexible and customizable set of tools," said Jonathan Rubin CEO of New Leaf Data Services.
GlobalView is an internationally-established leader in commodity data aggregation, distribution and analytics.  Rubin continued, "The fact that a premier player is embracing this emerging market is a milestone of commercial acceptance of historic importance.  It will bring tremendous credibility to the cannabis industry as a whole."
"The introduction of cannabis price data into our MarketView® product suite is unprecedented and demonstrates that cannabis is becoming a viable alternative for traditional commercial farmers facing the millennia-old question of crop switching and rotation," said Charles Trauger, Global Director of Agriculture at GlobalView.  He continued, "From farmers to traders, participants along the traditional farming value chain will want to understand the opportunities that cannabis presents and how it may impact their current businesses, including the cost and availability of competing inputs/feedstocks."
About Cannabis Benchmarks®
Cannabis Benchmarks® is a division of New Leaf Data Services, LLC.  Our mission is to bring transparency and efficiency to cultivators, dispensaries, investors, traders, and other cannabis market participants through validated production cost data and standardized wholesale price benchmarks.  As the sole provider of U.S. Spot and Forward wholesale cannabis price assessments, Cannabis Benchmarks® is the trusted source for pricing information that allows market participants to make informed business decisions.  For more information, please visit:  www.cannabisbenchmarks.com.
About GlobalView
GlobalView has been providing innovative market data solutions since 1996 to commodity professionals around the world. Its mission centers on delivering timely and reliable support alongside its MarketView suite of tools to help corporations track and analyze commodity market data for smarter trading, risk management, and compliance decisions. GlobalView offices are in Chicago, Houston, Calgary, London, Singapore and São Paulo. Learn more at www.marketview.com.
For all press inquiries, please contact:
Salar Communications Group
Cynthia Salarizadeh, CEO
+1-856-425-6160
cynthia@salaragency.com
GlobalView
Jaenneke Wolf, Marketing Director
+1-312-628-2948
jwolf@marketview.com